The 13th Annual Mane Event in Chilliwack, BC at Heritage Park is set for October 21-23, 2016! It will be packed with over 160 trade show exhibitors for shopping galore from horse trailers to boots to western décor to art to saddles and everything in between.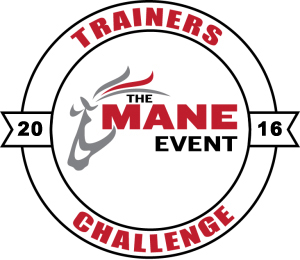 As a reprieve from all the shopping, there are two arenas, a roundpen, and a lecture area filled to the brim with lectures, clinics, and demonstrations. With everything from Jumping to Reining, all horse enthusiasts will have something to watch. This year's clinician list includes names such as Leslie Law (Jumping), Peggy Brown (Driving), Warwick Schiller (Reining & Horsemanship), and Kay Blandford (Barrel Racing).  Returning as a fan favourite will be the Trainers Challenge with the trainers to be announced shortly.
New to Chilliwack this year will be the Youth ProAm Competition that debuted in Red Deer this April. In Red Deer, this fast-paced new event took six youth riders from around Alberta and matched them with six of our brave clinicians! These six duos competed in a timed and scored extreme trail pattern on Thursday night. The overwhelming positive response of this event made it an immediate favourite that just had to be brought to Chilliwack! It will take place on Friday evening.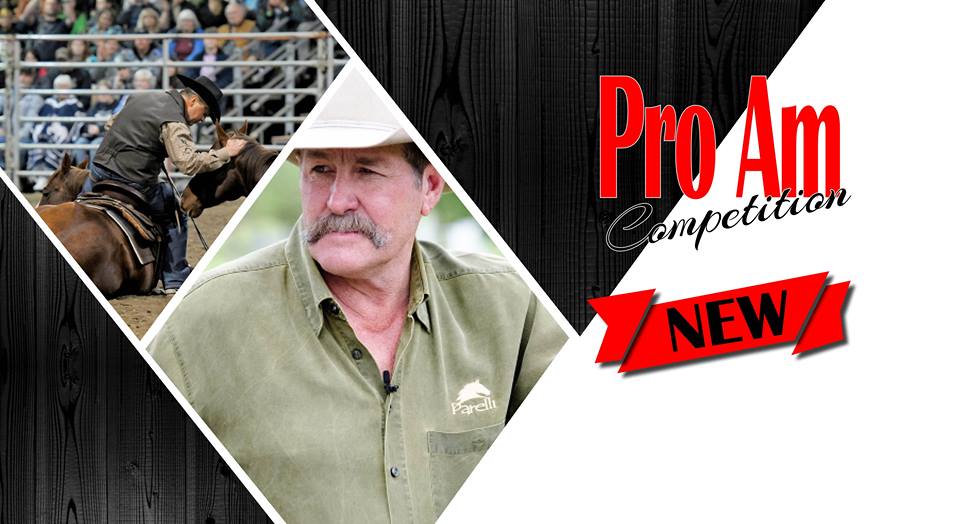 With the ProAm Competition staking claim to Friday night that means the Equine Experience will take place only on Saturday evening this year. It will be packed full of everything from drill teams to trick riders and just as exciting as always.
Also new this year, if you order your advance tickets online prior to the cutoff deadline of October 17, 2016 you will save money. There are different tickets options for everyone so be sure to find the one that suits you best. Of course, tickets are always available at the door too, so there are options.
We look forward to seeing everyone at Heritage Park in Chilliwack on October 21-23, 2016! Be sure to head to our website (www.maneeventexpo.com) for more info and like us on Facebook for updates and Clinicians announcements!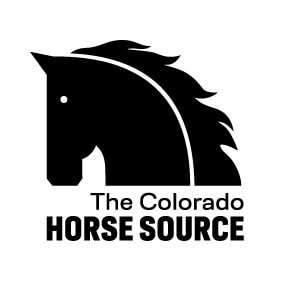 News from the horse industry. Sharing today's information as it happens. The Colorado Horse Source is not responsible for the content of 3rd party submissions.