Charles Wilhelm's Ultimate Super Horse Challenge is back at the Western States Horse Expo, Pomona!
February 2-4, 2017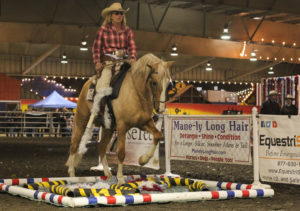 It's hard to believe that we will be beginning the 5th year of presenting the Ultimate Super Horse Challenge. Excitement is growing as more and more people learn about and are exposed to this great event. The competition has broad appeal, since it is open to all breeds and disciplines, and rewards the rider for their investment in cultivating the relationship with their horse. Charles believes that any horse can be a Super Horse. Horse owners all over the country have been drawn to the competition, realizing that this is something they could do with their own horse.
We are opening up the opportunities for sponsorship of the 2017 Ultimate Super Horse Challenge season and inviting all interested parties to submit their application to be involved.
As one of the Super Horse sponsors, you could be included in: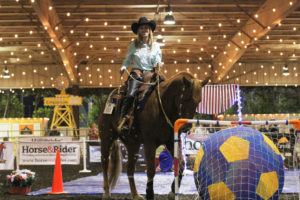 All our advertising and media
A banner in the arena during each event
A flag run with your flag in between competitors
Inclusion on our website and Facebook page
Press releases
National and local advertising
Availability to use sponsor provided product to build obstacles for courses
PA announcements of Sponsorship during competition each day
The Super Horse Challenge exposes your company to a focused audience of horse lovers. Sponsorship packages start at just $500 and are a great way to promote your equine product or service.
For information and sponsorship forms contact Charles Wilhelm Training, and don't delay!  The sooner we know about your involvement, the sooner we can include your company in our marketing.
Charles Wilhelm Training, 6496 Crow Canyon Rd, Castro Valley, CA  94552
510-886-9000  www.CharlesWilhelm.com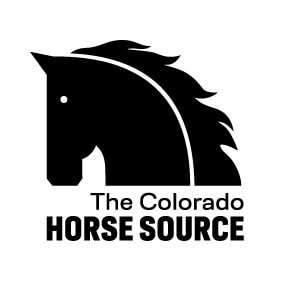 News from the horse industry. Sharing today's information as it happens. The Colorado Horse Source is not responsible for the content of 3rd party submissions.