The Walkabout Tour presented by Ritchie Industries featuring horseman Clinton Anderson is coming to five locations around the country in 2017. Clinton presents a weekend full of horsemanship knowledge and entertainment that leaves equine enthusiasts of all ages inspired and empowered to take their horsemanship to the next level.
The two-day event features eight training demonstrations:
–          Colt starting
–          Training on the trail
–          Advanced riding
–          Beyond fundamentals groundwork
–          One-on-one help
–          Desensitizing to spooky objects
–          Training a performance horse
–          Trouble-free trailering
Clinton works with local, untrained horses as well as their owners to demonstrate how he uses his training method to gain a horse's trust and respect and start a safe, enjoyable partnership. The clinician also works with his personal horses throughout the event to showcase advanced training techniques. Using the step-by-step instructions Clinton provides during each session, audience members are able to apply the same training approach to their horses at home.
2017 Walkabout Tour Schedule: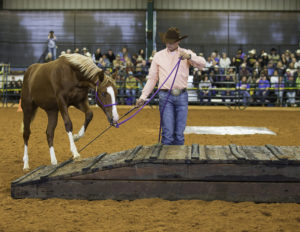 February 4-5: Clemson, S.C. at the T. Ed Garrison Livestock Arena
May 6-7: Harrisburg, Pa. at the Farm Show Complex, Equine Arena
June 24-25: Monroe, Wash. at the Evergreen Equestrian Park
July 22-23: Las Vegas, Nev. at the South Point Arena and Equestrian Center
August 12-13: Rapid City, S.D. at the Central States Fairgrounds
The two-day events run from 9 a.m. to 5 p.m. each day, with doors opening at 8:15 a.m. Advance tickets are available online or by phone. No Worries Club members http://www.noworriesclub.com/ receive free tickets and early access. For more information or to buy tickets, call 888-287-7432 or visit http://shop.downunderhorsemanship.com/ProductsList.aspx?CategoryID=31.
Learn more about the Walkabout Tour, including detailed information about the training demonstrations at http://downunderhorsemanship.com/events/walkabout-tour/.
About Clinton Anderson and Downunder Horsemanship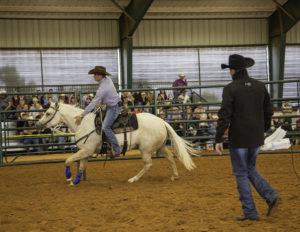 Clinton Anderson is a clinician, horse trainer and competitor. He's dedicated his life to helping others realize their horsemanship dreams and keeping them inspired to achieve their goals. The Downunder Horsemanship method of horse training is based on mutual respect and understanding and gives horse owners the knowledge needed to become skilled horsemen and train their horses to be consistent and willing partners. Clinton instructs horsemanship clinics, presents Walkabout Tours across the country, produces a television show, and is constantly creating comprehensive study kits and training tools to make learning horsemanship as accessible and easy as possible. Discover for yourself how Clinton and the Method can help you achieve your horsemanship dreams at www.downunderhorsemanship.com.
This article sponsored by: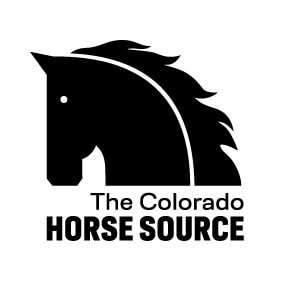 News from the horse industry. Sharing today's information as it happens. The Colorado Horse Source is not responsible for the content of 3rd party submissions.