The American Horse Council has done another study on the economic impact of the horse industry in the United States. It is summarized in the two below *graphics. Recreation as a whole has a huge impact on the economy. The horse industry is a large part of that recreational financial impact.
Michael K. McGlenn
BCHA Executive Committee
[email protected]
As a large, economically diverse industry, the United States horse industry contributes significantly to the American economy.
The horse industry contributes approximately $50 billion in direct economic impact to the U.S. economy, and has a direct employment impact of 988,394 jobs. Additionally, the industry itself contributes $38 billion in direct wages, salaries, and benefits
From those direct effects, the horse industry's contribution ripples out into other sectors of the economy. Adding these ripple effects results in an estimate of the total contribution of the horse industry to the U.S. economy of $122 billion, and a total employment impact of 1.7 million jobs. Read More…
*Graphics Credit: American Horse Council Foundation
http://www.horsecouncil.org/economics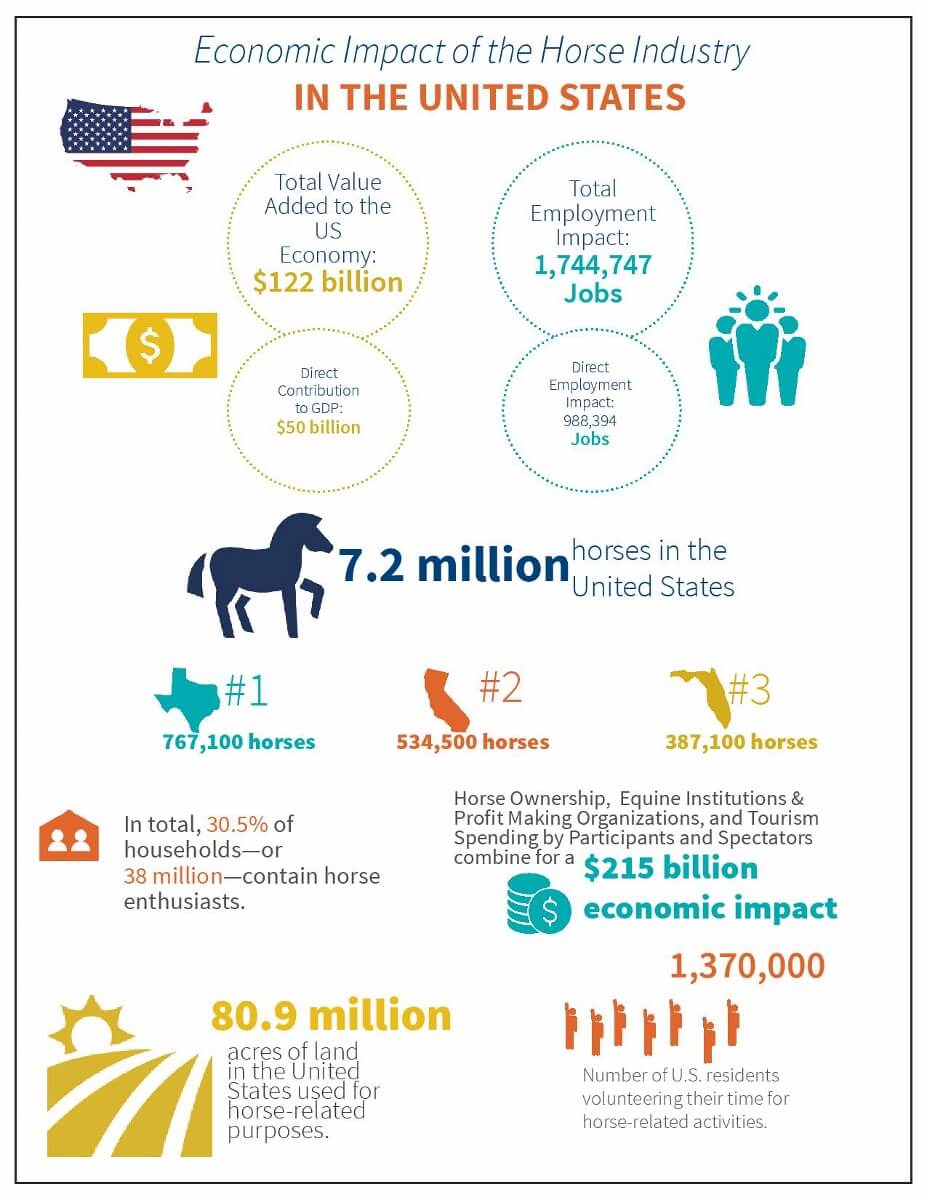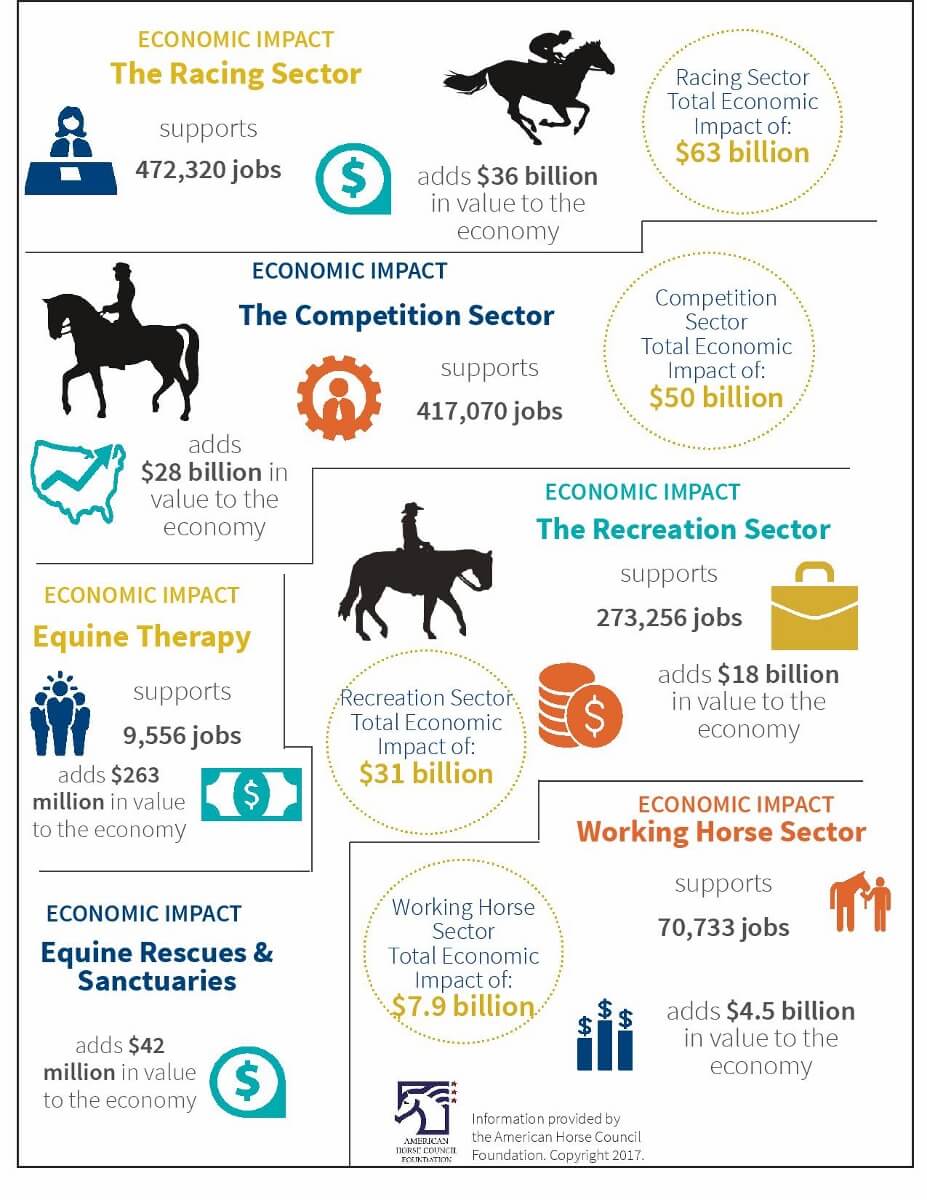 This article sponsored by: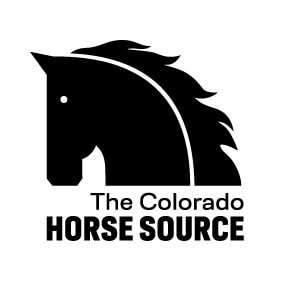 News from the horse industry. Sharing today's information as it happens. The Colorado Horse Source is not responsible for the content of 3rd party submissions.