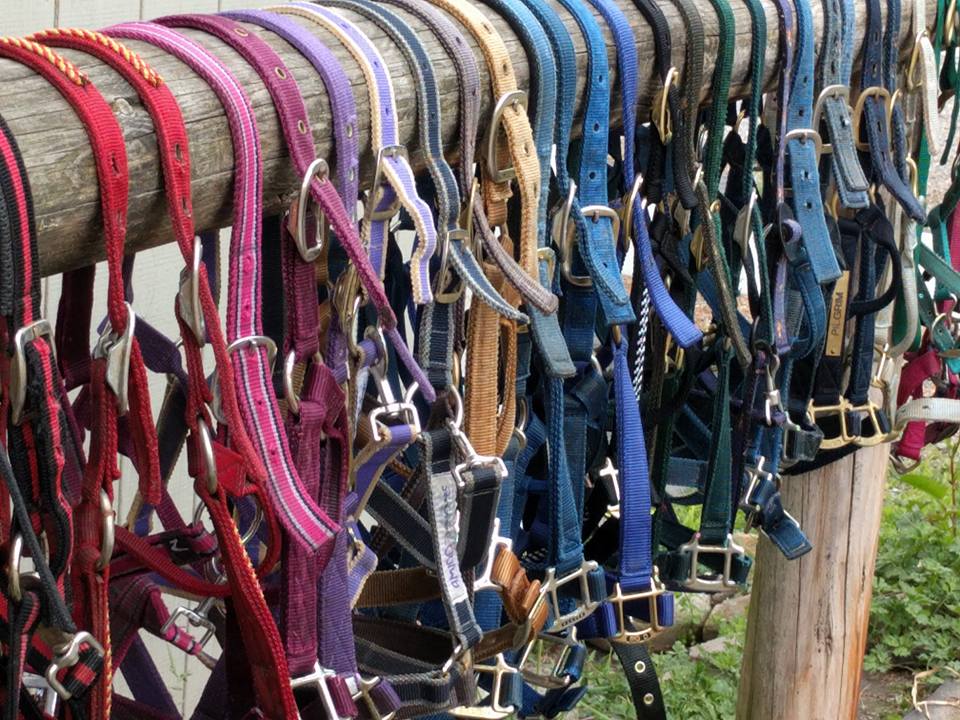 WOODINVILLE, WA – Save a Forgotten Equine (SAFE) will throw open its barn doors on Sunday, June 26, from noon to 4 p.m., and invite the community to attend expert sessions on horse health care, browse local vendors' products and services fit for horses and humans, and shop a wide assortment of used tack, including horse blankets, saddles, pads, bridles and more.
Visitors to this family-friendly event can take a barn tour, pet or pose with miniature horses, and enjoy a bake sale, lunch truck, and children's activities. All are encouraged to meet SAFE's rescued horses and learn about the organization's adoption and foster program, community outreach, and volunteer opportunities.
Safe Harbor Stables is located at 16509 164th Ave. NE in Woodinville.
About Save a Forgotten Equine (SAFE)
Save a Forgotten Equine (SAFE) in Woodinville, WA, rescues and rehabilitates horses that have been starved, neglected or abused and provides its horses with needed veterinary care, hoof care, and additional training to help ensure them a safe and productive future. SAFE is a 501(c)(3) exempt organization, and relies almost entirely on individual donations to fund its programs. SAFE works to support Animal Control divisions in King, Snohomish, Pierce, Whatcom and Skagit Counties.
For more information about SAFE, please visit http://www.safehorses.org or contact Bonnie Hammond, [email protected], phone: 206-331-0006.
This article sponsored by: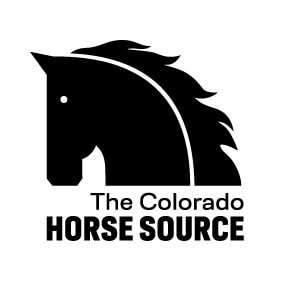 News from the horse industry. Sharing today's information as it happens. The Colorado Horse Source is not responsible for the content of 3rd party submissions.