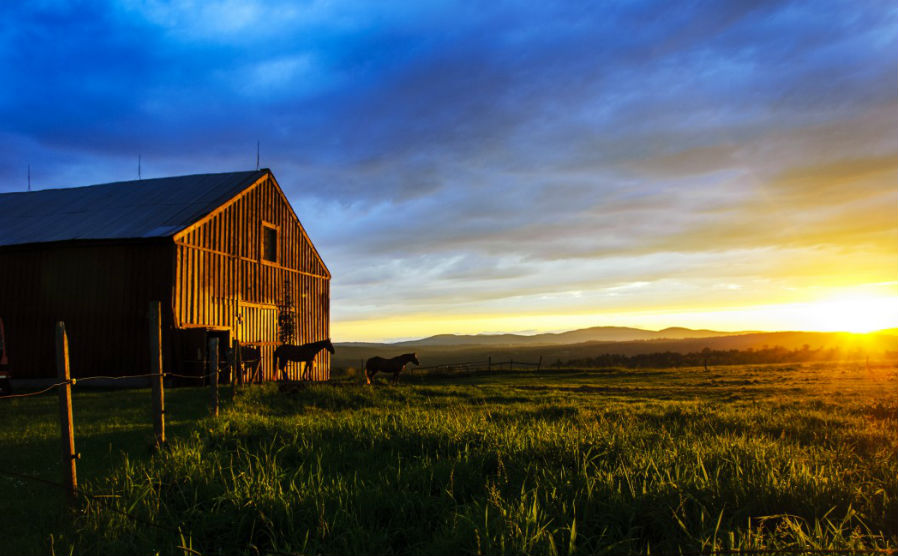 The Stable That God Loves is back in town and its heavy hitters are in high gear being  primed for an assault on the winners circles of North America's racetracks.
More than 40 horses are presently bedded down in The Stable That God Loves, and applications for stall space are arriving steadily for the Stable that last year attracted mainstream media print and television attention, and whose stable members amassed 125 wins, 104 2nds, 95 3rds and $5 million in purses racing at 32 racetracks in North America.
The Stable That God Loves is a major harness racing promotion and fundraising program that involves horsemen donating one per cent of the purse earnings of a designated horse, or horses to assist the crucial service provided by the homeless Standardbred Racetrack Chaplaincy of Canada, that is dedicated to providing for the human, physical, spiritual and emotional needs of the horseracing workforce in southwestern Ontario.
The program, created by harness racing publicist Bill Galvin, is designed as a fundraiser for the Chaplaincy, but also to provide a good news story for the sport on a continuing basis throughout the entire racing season.
The Stable That God Loves program was named one of the Newsmakers of the Year by Trot Magazine, and one of the 15 best stories in harness racing in 2015 by Harness Racing Update.
John Craig's Luck Be Withyou, one of the star performers and leading money winners for The Stable in 2015, is back in his familiar stall and being conditioned for a tough campaign by U.S. based trainer, Chris Oakes. The tough, durable and speedy five-year-old pacer, who races out of the Bill Cass barn in his Canadian appearances, showed his toughness and durability in 2015 when he shipped countless miles, competed at nine different racetracks, some mile, some half-mile, some five-eighths mile tracks, had 10 different race drivers and notched nine victories , a pair of 2nds and $427,320 in purses competing with the best pacers the sport had to offer, and hiked his lifetime bank account to $1,123,611.
One of Luck Be Withyou's major 2015 victories was recorded on July 4th in the $500,000 Ben Franklin Pace for Free-For-All Pacers at the Downs at Mohegan Sun Pocono in Pennsylvania. The handsome bay five-year-old son of Western Ideal nosed out Domethatagain in 1:49. 4-5 favourite State Treasurer trained by Guelph, Ontario veterinarian, Ian Moore, was third. The Pocono track appears to be Luck Be Withyou's favourite, with five victories there In 2015.
"Luck Be Withyou is heavily staked and will spend most of the 2015 season  in the U.S. competing against the sport's best Free-For-Allers," according to North York owner John Craig. "There is a possibility that he will start in the $685,000 Canadian Pacing Derby at Mohawk Raceway on September 3rd," he added.
Chatham, Ontario horseman, Steve Calhoun, co-owner of the talented Reverend Hanover, advises that the four-year-old pacing son of Sportswriter will be back in his stall in God's Stable for the 2016 racing season. Undefeated in four starts at two, 'The Reverend', pocketed $289,263 during an abbreviated three-year-old campaign, including win No. 100 for God's Stable. He was sidelined during much of the season with a bucked shin, which is a Thoroughbred injury and not common in Standardbreds. Co-owner and trainer, Casie Coleman, says that Reverend Hanover is a mirror image of his sire, Sportswriter, her former stable star, with great gait and great attitude.
Uxbridge, Ontario horseman, Norm Clements, well known for his selfless, charitable work as founder of the Jennifer Ashleigh Children's Charity that assists seriously ill children and their families  is the largest contributor, along with his trainer-driver son, Daniel, with an even dozen pacers and trotters bedded down in God's Stable. Norm Clements also is the Chair of the Harness Racing Promotion and Fundraising Team that implements the Stable That God Loves.
Stalls are always available in the Stable That God Loves. Each and every pacer and trotter is welcome and guaranteed a stall. Please send requests for stall space to Ken Middleton: [email protected], or Norm Clements: [email protected].
For regular up-to-date postings on the Stable That God Loves, follow us on Facebook and on Twitter @ StableGodLoves.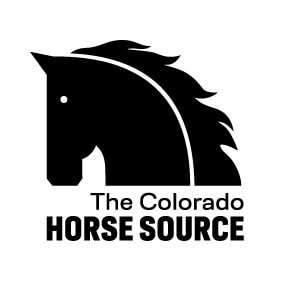 News from the horse industry. Sharing today's information as it happens. The Colorado Horse Source is not responsible for the content of 3rd party submissions.