How NW Horse Source Magazine is surviving a Health Crisis
It's been an incredibly scary, frustrating year especially approaching the magazine's 20th Anniversary Issue. I never dreamed I would be embarking on this journey last November. During this time last year I was planning a trip to see my friend Sharon after her surgery (She had a double mastectomy). I was also preparing to travel to Palm Beach, Florida to attend a Business Mastery Course. Tickets were purchased, Hotel reserved and I was ready to embark on a journey to take my business to the next level.
After Mark's stroke on December 11th 2014 (my husband) life changed and has never been the same. I long for time in the saddle and time with friends on trips such as Yellowstone on horseback, summer shows, glamping with friends and just soaking in the essence of horses.
CONCLUSION:
It's a journey I will never forget. The love of my life is struggling to make sense of all the health issues he has and I'm dealing with loss as never before. I invite you to follow our journey in the months to come. I've been truly blessed with unbelievable help and support from our Northwest Community. I love you guys!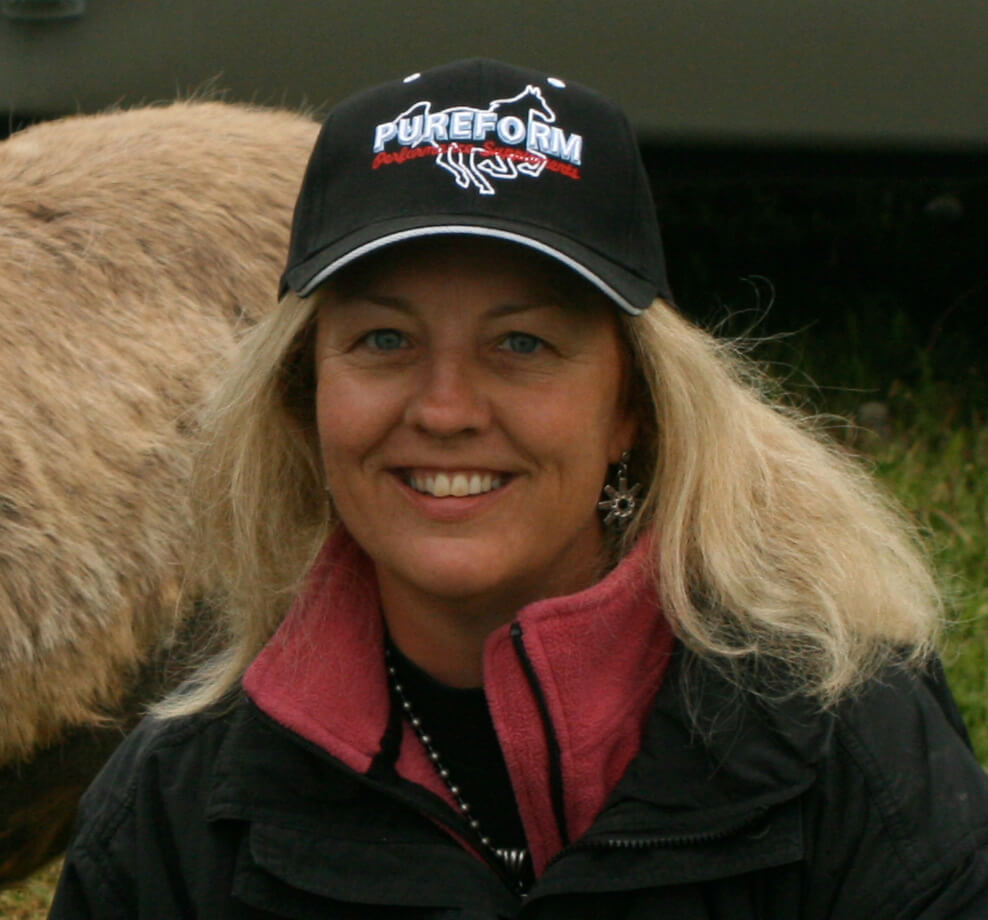 Owner/Publisher Karen's lifelong love of horses began at a very early age when she wore out a couple of rocking horses before convincing her parents to get her the real thing. That ill-tempered bay gelding, Brandy, was a challenge for the young horsewoman, but it drove her ambition to become a horse trainer. After attending Canyonview Equestrian College's Horsemanship Program, Karen realized she needed work that was a little more lucrative than training, so she took a job with Customs Brokerage to pay the bills. There, she discovered an affinity for computers and a talent for creating informative, entertaining newsletters. The Northwest Horse Source began as such a letter in December 1995, with a distribution of 1000 copies for its 12 black and white pages.  Now 25 years later, it's an online magazine and website with a reach of over 10,000 per month and growing! Not bad for the results of one woman's dream to work with horses!
Today, Karen remains involved with every aspect of the magazine and treasures the community of thousands who share a common passion. Now excited to start a version of her original magazine in Colorado!