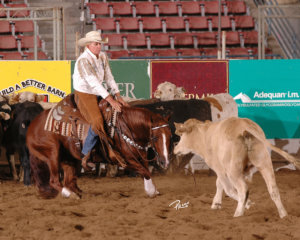 Veterinarians from Idaho Equine Hospital, including Dr. William Maupin and Dr. Stuart Shoemaker, performed the first-ever combination regenerative medicine treatment on a six-year-old Quarter Horse—"Pluto"— that suffered a significant injury to its distal straight sesamoidean ligament. This injury can be challenging for veterinarians to successfully treat and return the horse to athletic competition. The veterinary team and the scientific team at Stemlogix, LLC decided to treat the horse with point-of-care stem cell therapy using the Stemlogix In-Clinic Regenerative Medicine System and then perform a follow-up treatment a few weeks later using culture expanded mesenchymal stem cells. Stemlogix, LLC pioneered the landmark stem cell therapy treatment regimen and this is the first time this combination stem cell therapy treatment has ever been performed on a horse. To provide Pluto with this groundbreaking treatment, two small fat samples were taken from the base of his tail via a minimally invasive lipoaspirate procedure. Fat tissue is the richest source of stem cells for both human patients and animal patients. Stemlogix, LLC is the only veterinary regenerative medicine company that offers both point-of-care adipose stem cell therapy and culture expanded adipose stem cell therapy. "Our goal is to provide veterinarians with the most regenerative medicine capability and the most regenerative treatment options for their patients," said Kristin Comella, CEO of Stemlogix, LLC. "This combination of stem cell treatments performed marks an important advancement in the field of veterinary regenerative medicine." For more information visit www.stemlogix.com* or send an email to [email protected].
*This link was not active at the time this article was added to the website in 2018.
Published February 2013 Issue
This article sponsored by: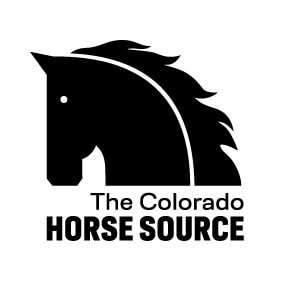 The Colorado Horse Source is an independently owned and operated print and online magazine for horse owners and enthusiasts of all breeds and disciplines in Colorado and surrounding area. Our contemporary editorial columns are predominantly written by experts in the region, covering the care, training, keeping and enjoyment of horses, with an eye to the specific concerns in our region.