It's recommended to clip your horse's coat annually so that it will dry quicker and reduce the likelihood of the horse suffering from colds and colic. Clipping also removes any built-up fleas or dirt that had been present in the coat, as well as making the horse look wonderfully neat when the clip is done.
The type of clip to give your horse will depend upon a few factors, including the time of year, the level of activity in which the horse participates and whether it is nervous about being clipped. For young or nervous horses who only partake in light work, a bib clip or Irish clip is usually best as it meets necessity while also providing the greatest level of comfort for the horse. If the animal is more experienced and regularly takes part in competitions, it would require something much more comprehensive, like a hunter clip or fully body clip.
Preparation is crucial to comfortable, effective clipping. Ensure that the horse is shampooed and the clipping areas are sprayed so that the clip will be smoother. Attach the blades tightly and douse them with oil before you begin clipping, as this will ensure a more comfortable clip. Make sure to clip against the grain of your horse's hair for a neater finish.
The infographic below from Clippers Ireland guides you through the clipping process and features handy tips for clipping tricky areas such as the elbows and around the ears. Check it out below.
Infographic: Horse Clipping 101 provided courtesy: https://www.clippersireland.ie/horse-clippers-for-sale-in-ireland
This article sponsored by: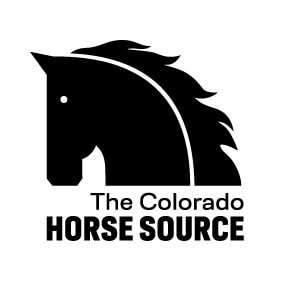 News from the horse industry. Sharing today's information as it happens. The Colorado Horse Source is not responsible for the content of 3rd party submissions.