Change is hard but necessary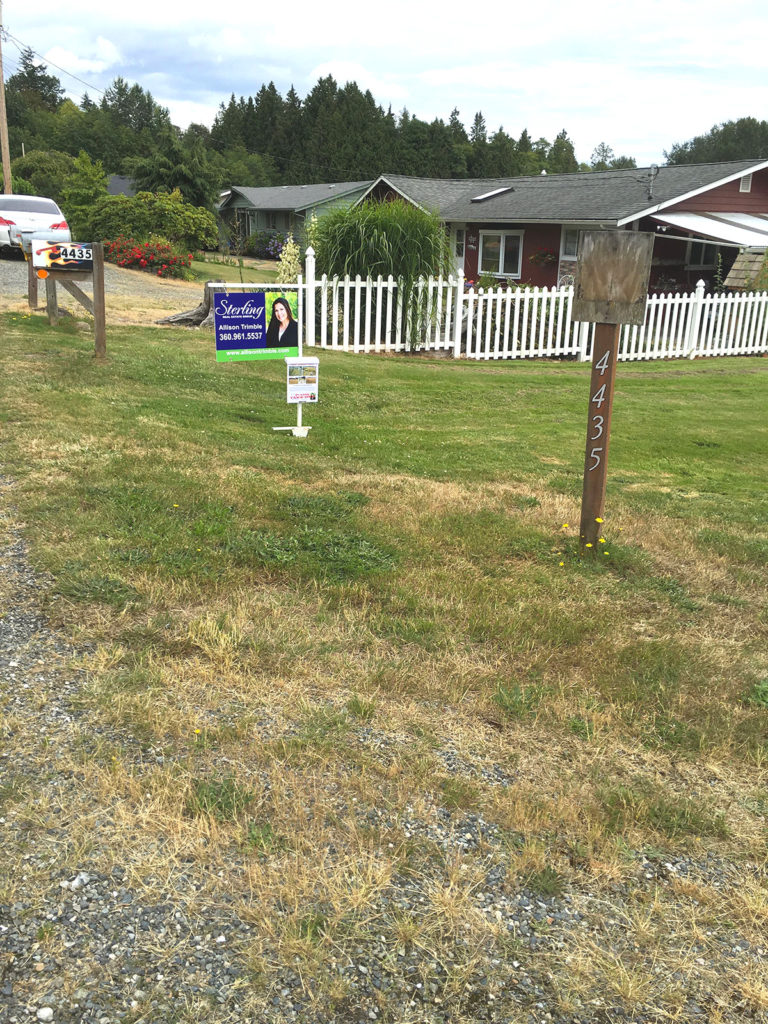 So I've finally made the decision to move on. It's super difficult after living in the same home for 30+ years. I bought the property from my parents in 1985, moved into a mobile home and have been pretty comfortable for all these years. So what changed? Life…I finally realized that there is never a good time to move and I've wanted something a little farther out in the county for a number of years.
While it's nice to be so close to town for a number of reasons, I've felt the need to get closer to the mountains. It's hard to explain other than I love to trail ride. Being a little farther east makes it possible. It's pretty hard to get a different place because the market is crazy right now. Horse properties sell soon after they're listed. You have to be able to move NOW, so it's been a little intimidating to say the least.
It's funny. I feel as though I finally have my property where I want it with the horses, I've had fencing done this past year, trees removed, major stuff sold and many other things completed, mostly with the help of others. After my husband's recent health issues I'm realizing that life is short and it's over before you know it. Things can change in an instant, so why not live life exactly the way you envision it? No more excuses. We're moving on.
Putting the sign out today made it real. While we're just selling off 1/2 of the property right now, I'm hoping this leads to a sale of the entire place at some point, allowing us to find something, move in and sell our place once we've found something else. Our dream home is out there, we just need to keep looking for it.
So, if anyone is looking to live in Blaine, have horses, and be close to town…this is the place: http://goo.gl/G4V0yg
Quote: Change your thoughts and you change your world. ~ Norman Vincent Peale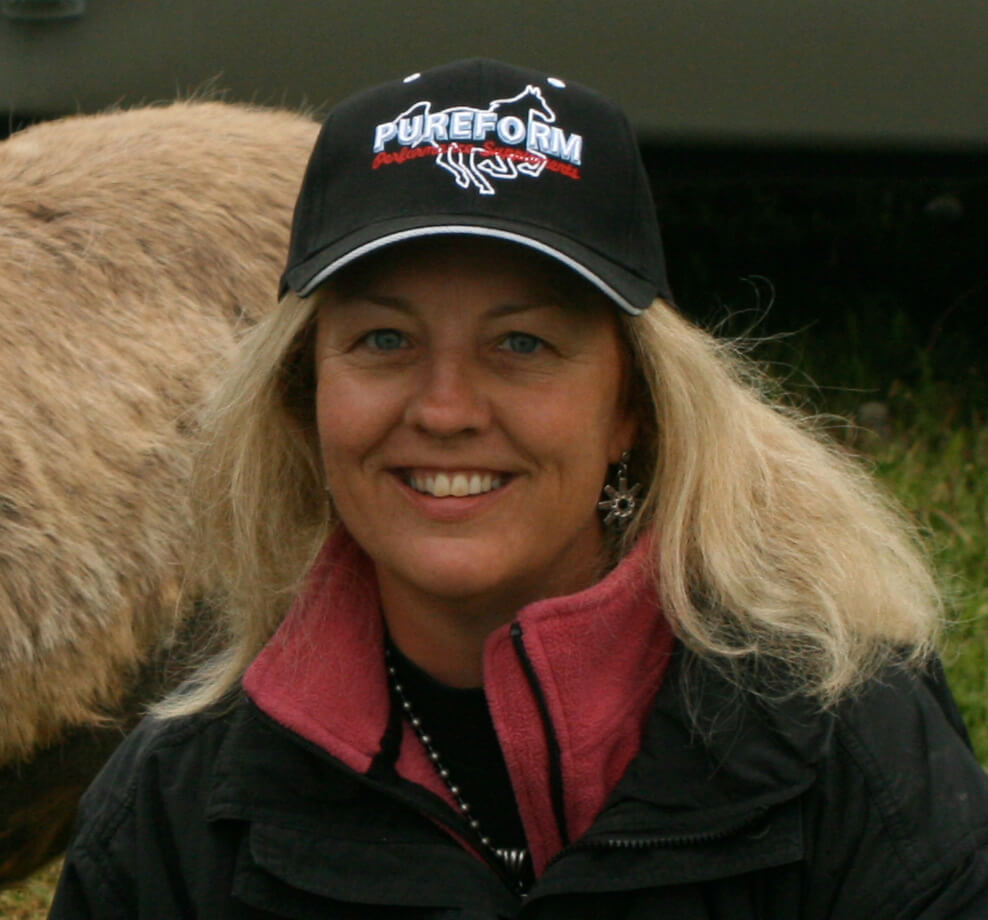 Owner/Publisher Karen's lifelong love of horses began at a very early age when she wore out a couple of rocking horses before convincing her parents to get her the real thing. That ill-tempered bay gelding, Brandy, was a challenge for the young horsewoman, but it drove her ambition to become a horse trainer. After attending Canyonview Equestrian College's Horsemanship Program, Karen realized she needed work that was a little more lucrative than training, so she took a job with Customs Brokerage to pay the bills. There, she discovered an affinity for computers and a talent for creating informative, entertaining newsletters. The Northwest Horse Source began as such a letter in December 1995, with a distribution of 1000 copies for its 12 black and white pages.  Now 25 years later, it's an online magazine and website with a reach of over 10,000 per month and growing! Not bad for the results of one woman's dream to work with horses!
Today, Karen remains involved with every aspect of the magazine and treasures the community of thousands who share a common passion. Now excited to start a version of her original magazine in Colorado!