Colorado rider and co-founder of Western Dressage Association of America (WDAA) and Western Dressage Association of Colorado (WDACO), Neide Cooley completed a Century Ride at the Western Dressage Association of Colorado Summer Sizzler horse show at Douglas County Fairgrounds on Saturday, August 13, 2022.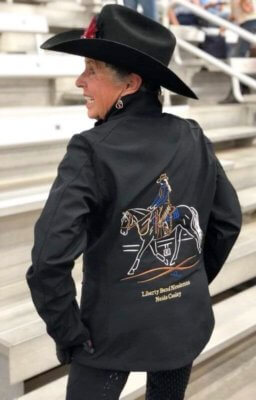 A Century Ride is achieved when combined ages of horse and rider reach or exceed 100 years. It is an unusual and recognizable accomplishment for both horse and rider to still be competitive at this time in their lives. Cooley and her horse Liberty Bend Nicodemus rode Western Dressage Level 2 Test 2 in front of a crowd of friends and show devotees. The ride was followed by a social hour for all in attendance.    
Beginning in 2010, Cooley and four other equine enthusiasts were instrumental in establishing Western Dressage as an acknowledged discipline. As a result of their resolve, Western Dressage Association of America became a nationally recognized 501c3. The discipline quickly spread in Colorado, nationally to other states, and internationally.    
Cooley credits Coloradoans Ellen DiBella, Frances Carbonnel, Cliff Swanson,  Dolly Hannon, Debbie Reihl-Rodriguez, Joyce Swanson, Nancy Blackmon, Mary Gunn, Nancy Miller, as some of the individuals who were instrumental in establishing the principles of the discipline and developing standards for judging.     
The Colorado Affiliate, WDACO, currently has nearly 100 registered members and manages Western Dressage clinics in Colorado and Wyoming and shows in Colorado.  Membership is open to all who enjoy the sport. For Membership and other information go to: www.wdaco.org.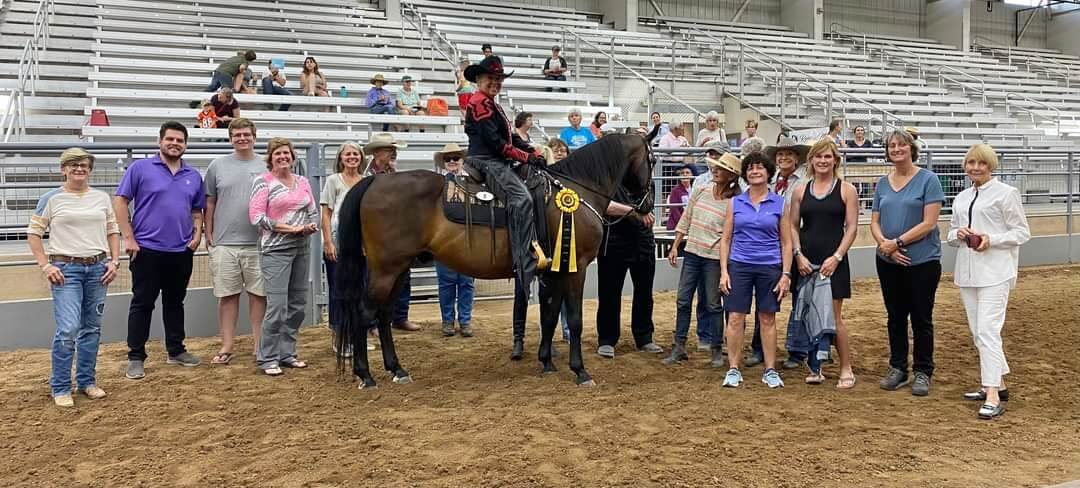 For additional information contact:
Marie Llanes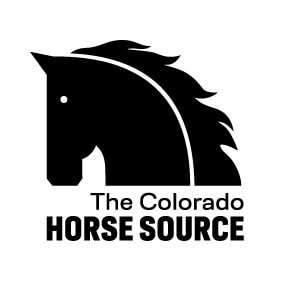 News from the horse industry. Sharing today's information as it happens. The Colorado Horse Source is not responsible for the content of 3rd party submissions.