State Veterinarian's Office
Number Confirmed: 1
Number Exposed: Unknown
Facility Type: Private Facility
Age: 9; Gender: Gelding; Breed: Quarter Horse (QH); Usage: Pleasure Riding; Onset of Clinical Signs: 8/18/2022
Clinical Signs: Weakness, ataxia, unable to rise, fasciculation. Noticed to be off on right hind earlier in the week (owner suspected an injury from falling in the mud), found down.; Confirmation Date: 8/23/2022; Horse Status: Recovering; Vaccination Status: Status Unknown
Comments: A 9 year old Quarter Horse gelding was confirmed positive for West Nile Virus (WNV) in Adams County, Colorado. For more information about WNV, go to: WNV Factsheet.
See past published Outbreak Alerts: www.coloradohorsesource.com/category/news/alerts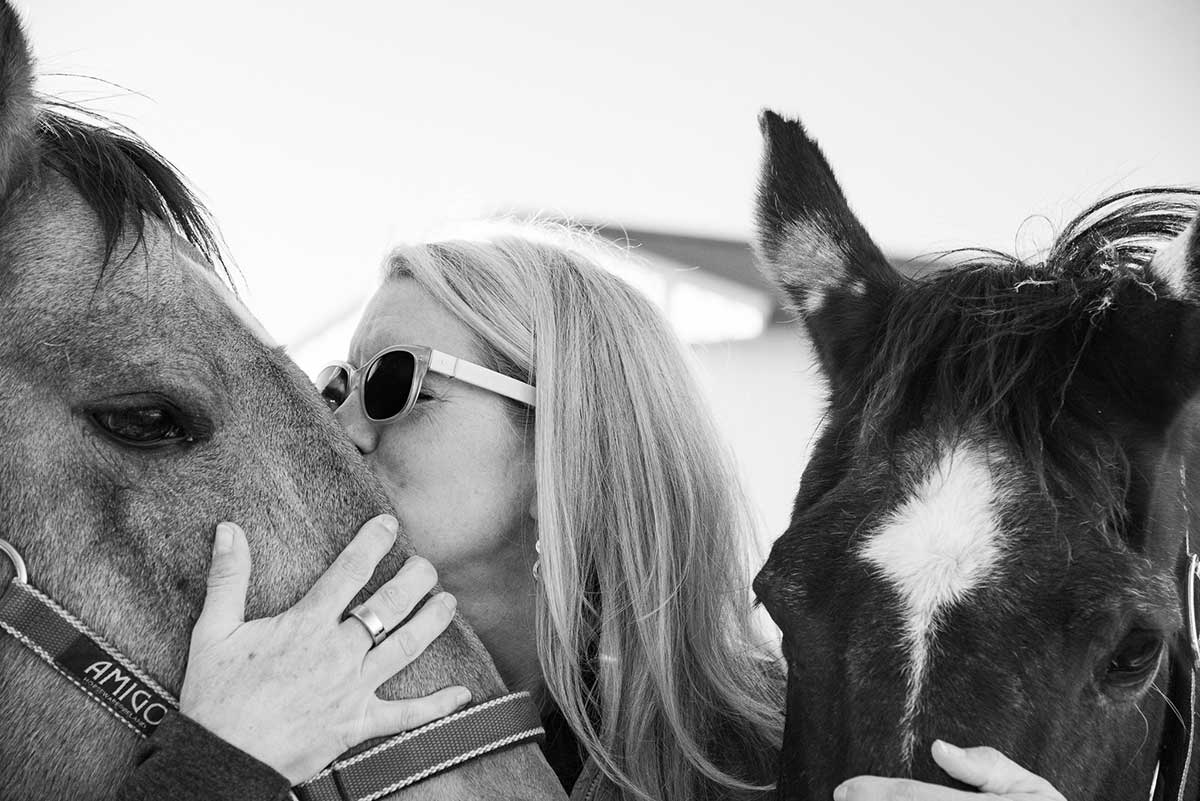 Dana Ware Willett finds her greatest life balance when horses are involved. Beginning with Pony Club at age six, her equine passion has included serving as a Working Student at the Los Angeles Equestrian Center and teaching her own children horsemanship. A communications, marketing, and video production professional, with extensive publication in endurance sports, she is currently working toward her Equine Studies degree at the University of Guelph. In addition to running her small ranch, she works as an Equine Specialist at Colorado Horse Rescue. Dana has a particular interest in animal welfare efforts, with an emphasis on end-of-life care.