Beatrice, Nebraska, USA – January 6, 2017 – The North American Trail Ride Conference (NATRCTM) convention, being held February 17-18, 2017 in Chattanooga, Tennessee, has a two-fold focus: fun and fellowship on Friday, seminars on Saturday to enhance the mind, body and soul of the rider.
The fun begins with humorous stories written by author Angie McGhee from the world of distance riding; followed by an Equine Jeopardy game "show"; tours of the area; a presentation by Jean Abernethy, creator of the cartoon horse, Fergus, about his first NATRC ride; and ends with refreshments and old time mountain music performed by The Trail Buddies.
Saturday holds seminars on photographing equines; a prescription for healthy, balanced and beautiful riding; the mental and physical approach to trail obstacles; keeping cool in a crisis; and a presentation on "The Legacy of NATRC." The day will close with a banquet, raffle drawing sponsored by Riding Warehouse, and celebration of the amazing accomplishments of NATRC members and their equine partners.
Folks, not just members, are welcome to attend either or both days. Details and registration can be found on www.natrcnc.com or www.natrc.org.
This 56-year-old non-profit organization is the premier long distance competitive trail ride group in the USA. Open to all equine breeds and disciplines, its rides cover measured distances which must be completed in defined windows of time. Riders are invited to see what they and their horses can achieve.
Contact:
Courtney Keen Woodall
[email protected]
404-326-1989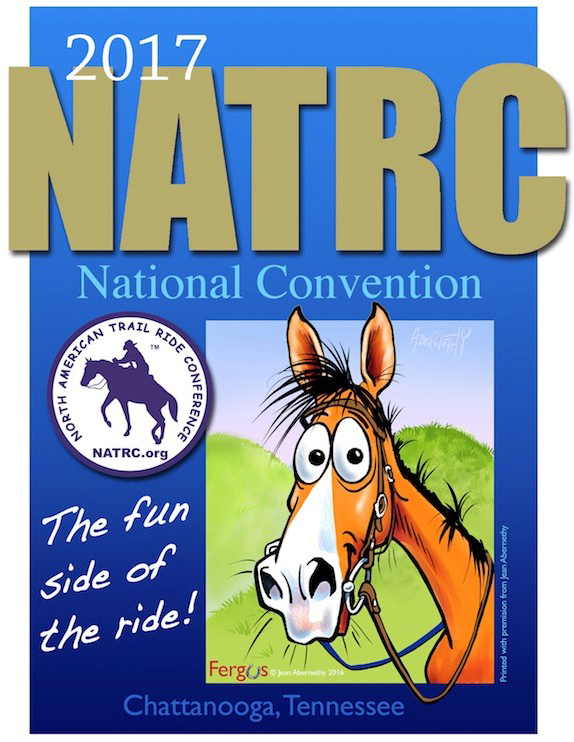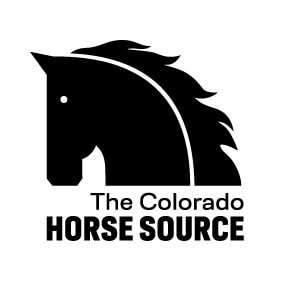 News from the horse industry. Sharing today's information as it happens. The Colorado Horse Source is not responsible for the content of 3rd party submissions.