High Tech Biosecurity in the Barn
Horse owners across the country are worried about the neurologic equine herpesvirus (EHV-1) outbreak in the western United States. Eight states have confirmed EHV-1 cases and with numerous horses quarantined, horse owners are asking questions about how to stop this virus and protect their herd.
Leading equestrian company Noble Outfitters and biosecurity innovator Synbiont Global have joined forces to create the Noble Outfitters Animal Care product line – a critical step in improving the biosecurity protection of both companion and commercial animals. Noble Outfitters Animal Care line features Wound Care, All-Purpose Cleaner, All-Purpose Stall Wash, and All-Purpose Kennel Wash. These products utilize Synbiont's patented technology that is non-toxic and free of harsh chemicals. The contents are the same great product blend that Synbiont users have come to trust, but packaged in an easy-to-use containers to make animal maintenance a snap.
Noble Outfitters Stall and Kennel Wash products are manufactured using a unique and patented blending process of ingredients that are fully compliant within the EPA and FDA code of federal regulations. With regular applications, you can increase your biosecurity efforts and reduce your risk of exposure on your horse, all surfaces, equipment, grooming supplies, trailers, and more.
Noble Outfitters Animal Care products can be purchased online at nobleoutfitters.com, or at your local feed and tack store or animal health retailer. To find a dealer, visit nobleoutfitters.com/dealers.
This article sponsored by: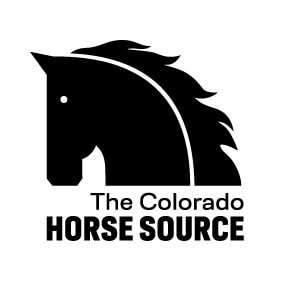 The Colorado Horse Source is an independently owned and operated print and online magazine for horse owners and enthusiasts of all breeds and disciplines in Colorado and surrounding area. Our contemporary editorial columns are predominantly written by experts in the region, covering the care, training, keeping and enjoyment of horses, with an eye to the specific concerns in our region.