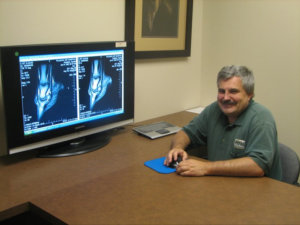 Pilchuck Veterinary Hospital's new Equine Performance Sports Medicine Institute marks the latest milestone in the hospital's 50-year history. A dedicated facility on Pilchuck's campus, the Institute is led by James Bryant, DVM, DACVS. Just like their human counterparts, equine athletes often require specialized, advanced diagnostics and therapies. The Institute's goals are to provide an accurate and timely diagnosis of performance-limiting conditions, and to devise a custom treatment plan to allow for recovery of the injury and maintenance of soundness afterward. Services include: comprehensive review of medical and performance history; lameness exams—evaluation on hard and soft surfaces and flexion texts; diagnostic nerve blocks; evaluation under saddle; covered arena for evaluation, advanced diagnostic tools: radiology, ultrasound, MRI, direct access to scintigraphy (bone scan); extensive treatment options: shockwave therapy, regenerative medicine (PRP, stem cells, IRAP), surgery; custom treatment plans for the performance horse; working relationship with Pegasus Training and Rehabilitation Center. Dr. Bryant is a Fédération Equestre Internationale veterinarian and member of the veterinary committee of the American Endurance Riding Conference. Serving as the United States Equestrian Federation endurance veterinarian for four years gave Dr. Bryant unique insight into keeping world-class athletes at the top of their game. Horse owners and referring veterinarians can schedule a consultation by calling 360.568.3111.
Published August 2012 Issue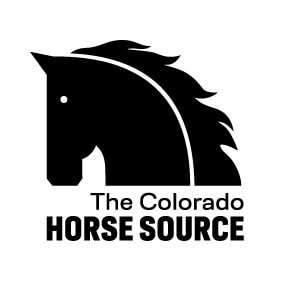 The Colorado Horse Source is an independently owned and operated print and online magazine for horse owners and enthusiasts of all breeds and disciplines in Colorado and surrounding area. Our contemporary editorial columns are predominantly written by experts in the region, covering the care, training, keeping and enjoyment of horses, with an eye to the specific concerns in our region.