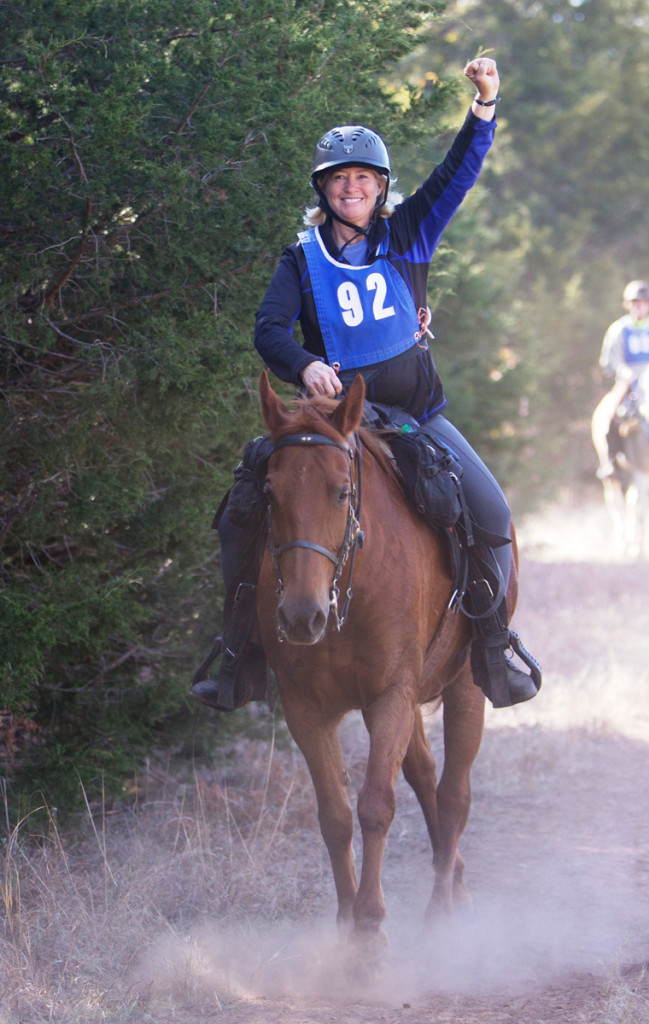 Sedalia, Colorado, USA – March 9, 2016 – For the first time in its 55-year history, the North American Trail Ride Conference is offering free 2016 memberships to people who have never been NATRC members.
Executive Administrator, Laurie DiNatale, explains, "We are a distance competitive trail ride organization that values conditioned, sound, trail savvy horses that are a pleasure to ride. We value light and balanced riding and encourage the good care of horses over the distance and in camp. We want to share that with people."
Camaraderie, fun, beautiful scenery, exhilaration, pride in accomplishment, confidence, overcoming disappointments, stretching our abilities, and deepening partnerships with our horses, are offshoots of the experience of riding in NATRC sanctioned competitions. Says DiNatale, "There is nothing like miles to cement the bond between horse and rider!"
As a non-profit educational and distance CTR (competitive trail ride) sanctioning organization, NATRC education takes on many forms. The most unique of these is the direct feedback to competitors of scores and comments on their veterinary and horsemanship scorecards, which each rider receives at the close of a ride competition.
Other resources include clinics, a new competitor section on the website, mentoring new competitors, informative articles in regional and national newsletters, an introductory video, social media, and the soon to be published second edition of the "NATRC Rider's Manual, A Complete Guide to Competitive Trail Riding."
For more information on the free membership offer, go to www.natrc.org.
Contact:
Bev Roberts
[email protected]
870-420-3244
This article sponsored by: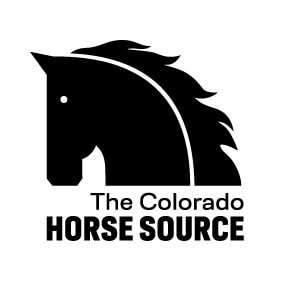 News from the horse industry. Sharing today's information as it happens. The Colorado Horse Source is not responsible for the content of 3rd party submissions.