Strategies to Beat the Trap of Perfectionism
by Daniel Stewart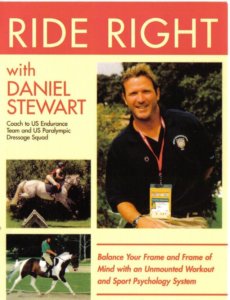 Striving for the impossible – perfection – can be a major cause of stress for any rider. It occurs when an intense need to win makes it impossible to accept anything less. It causes you to tighten up, worry about results, focus on standings and fret about making mistakes. Perfectionists try hard but tend to over-think, over-analyze and over-criticize. Instead of measuring their success based on the quality of their ride, they measure it based on the quantity of their ribbons. Sadly this leaves them with little time to focus on the many things they can do to create the success. Here are some tips on how to overcome perfectionism.
Teach yourself to learn from mistakes. Remember, they're learning opportunities not missed opportunities
Teach yourself to find solutions to problems instead of simply focusing on the problems themselves. 
Always "Do your best and forget the rest!!" Focus on yourself, not others (opponents, spectators, etc).
Motivate yourself by recalling a memory when you rode successfully, but imperfectly.
Refocus after a mistake by repeating a motivating motto like, "Keep Calm and Ride On!"
Stay in the present moment; avoid thinking of past mistakes or future standings.
Most importantly, remember that perfectionism is not a laughing matter – but riding should be. Make sure to enjoy the ride!
When it comes to perfectionism, remind yourself to ride in the pursuit of excellence, not the pursuit of perfection!

Daniel Stewart has coached US riders at several world championships, World Equestrian Games and the Olympics and is the internationally acclaimed author of the equestrian sport psychology book Pressure Proof Your Riding. He is widely considered an expert on equestrian mental coaching.  He teaches clinics and seminars and holds weekly SKYPE mental coaching sessions with riders from around the world. www.stewartclinics.com.
Published February 2013 Issue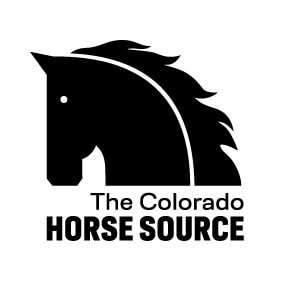 The Colorado Horse Source is an independently owned and operated print and online magazine for horse owners and enthusiasts of all breeds and disciplines in Colorado and surrounding area. Our contemporary editorial columns are predominantly written by experts in the region, covering the care, training, keeping and enjoyment of horses, with an eye to the specific concerns in our region.