by Laura Daley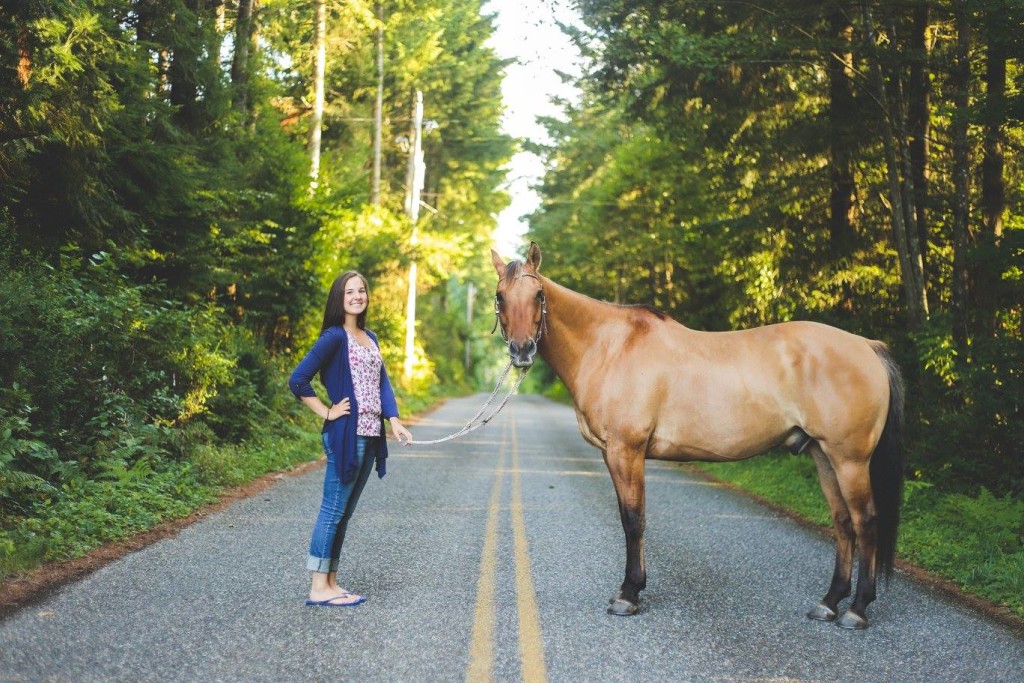 Having a healthy equine partner is vital to helping an insecure rider overcome fear. Most people don't realize that having a horse with a chronic illness or injury can really erode confidence and the ability to ride well. Fearful riders who have to constantly interrupt lessons, rides and outings because of a sickly horse will have a hard time staying upbeat and a positive attitude is key to facing personal challenges. The "what ifs" and "yeah, buts" have a way of becoming an everyday experience and reinforcing fear.
The rider must be healthy and well equipped—physically and mentally—to deal with a chronic injury or health issue with a horse as this includes stress and uncertainty. This mental and physical toll can actually hinder the ability to address personal fears. In many cases, it serves as a daily reminder of rider fear and negative emotions. If your horse struggles with health issues, it may be best to find an alternate horse to use while working through your insecurities. Learning to address personal "demons" and finding ways to control fear is best done in a healthy environment and with a healthy partner. A steady and reliable mount is required to work through fears, not one you have to constantly worry about.
Once you have the confidence and skills required to control emotions and manage thoughts and fears then you may be able to handle the routine of a not so healthy horse or one with special needs. This type of horse can still be a vital part of your personal journey once you are prepared to deal with it. There are always good and bad days with your horse. Wellness challenges don't have to be a permanent setback, but can serve as another stepping stone in your journey to riding fear free.
Published in October 2015 Issue
Laura Daley is a professional No Limits Horsemanship certified horse trainer and registered Professional Association of Therapeutic Horsemanship (PATH) riding instructor. Laura's specialty is helping fearful riders. Using techniques she has developed over her lifetime of teaching, she has helped hundreds of people become fear free. Read more about it in Riding Fear Free: Help for Fearful Riders and Their Teachers available on Amazon UK, BN, and other major online retailers. Or check out the RFF website at www.ridingfearfree.com, Riding Fear Free Facebook, or Twitter Feed