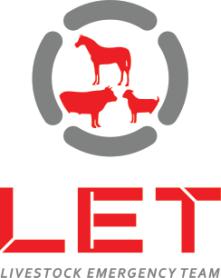 Dallas, Texas, Friday, January 19, 2018— In the wake of Hurricane Harvey, Caitlyn Buchanan created the Livestock Emergency Team. Caitlyn has been working diligently with the aid of members and volunteers in an effort to develop future operations for individuals around the county who are faced with a livestock emergency. The work here is dedicated to funding and delivering livestock emergency services such as search and rescue missions for natural disasters like floods and wildfires. This organization strives to inspire through education and improve the lives of livestock owners who need immediate assistance and make help readily available at a national level making it the first and largest livestock rescue team of its kind.
Operations are scheduled to take off by the end of this year providing rescue to livestock owns who need to evacuate livestock from emergency situations and bring them to safety. Operations will be performed by a group of volunteers who will be certified under BARTA (British Animal Rescue & Trauma Care Association) and have a certification under FEMA in animal emergency response. Volunteers are able to sign up through the Livestock Emergency Team website at www.leteam.org.
The livestock industry on all levels has been affected tremendously overtime by natural disasters leaving many ranchers and owners in ruins. With recent numbers of loss in the millions of dollars due to Hurricane Harvey and Irma as well as the wildfires of California, it has been made apparent that the livestock industry needs major assistance during large scale emergency situations. This is where the Livestock Emergency Team steps in and provides assistance where there was no large scale assistance before. Together, we can make a difference in the livestock industry across the country. Whether you want to contribute through donations or volunteer your time, visit the Livestock Emergency Team website (www.leteam.org) and learn how you can make an impact in the livestock industry.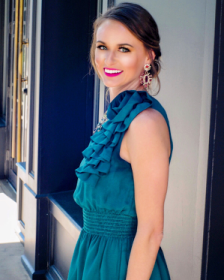 Caitlyn Buchanan, Founder/CEO
(469)909-0524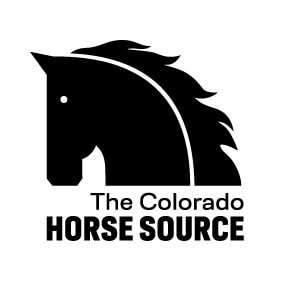 News from the horse industry. Sharing today's information as it happens. The Colorado Horse Source is not responsible for the content of 3rd party submissions.