Attain New Levels of Leadership, Unity and Engagement with Your Horse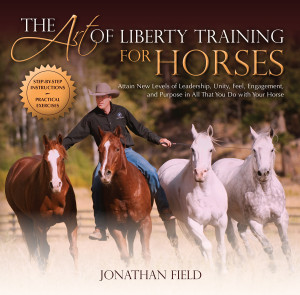 True liberty, says Jonathan Field, is much more than simply removing equipment and stepping outside the pen or arena. It is moving with your horse, communicating only with intention, and creating a seamless, smooth, and rhythmic dance. "When you do liberty right, you become one with the herd," he writes. "And not only do you develop an amazing connection with your horse, but it's one of the most fun things you will ever do."
Developing communication skills and your relationship with your horse through liberty benefits all that you do, whether on the ground or in the saddle, whether competing or riding for pleasure. With Jonathan Field's step-by-step liberty training method, you learn to have a better "feel," to reward the horse sooner, and to time your aids just right to ensure you get the response you want.  Fabulously illustrated with hundreds of action-packed photographs taken on Field's spectacular ranch in British Columbia, this book can change the way you are with horses and change the way horses are around you. "The horsemanship journey doesn't end with liberty," writes Field. "It's just the beginning of connection."
This book is 224 pages with 350 photos. It is available from Trafalgar Square Books for $34.95. horseandriderbooks.com.
Editor's Note: I've always been interested in liberty training and Jonathan's book is, in a word, BEAUTIFUL. But, more than that, it is easy to read and understand and includes fascinating personal stories as well. Highly recommended.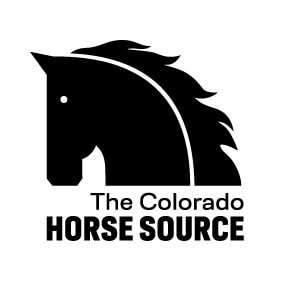 The Colorado Horse Source is an independently owned and operated print and online magazine for horse owners and enthusiasts of all breeds and disciplines in Colorado and surrounding area. Our contemporary editorial columns are predominantly written by experts in the region, covering the care, training, keeping and enjoyment of horses, with an eye to the specific concerns in our region.