"If you are like me and you dread the day after a ride because you wake up stiff and sore, I have discovered two secrets weapons that will help!" said Bonnie Marlewski-Probert, Whitehall Publishing.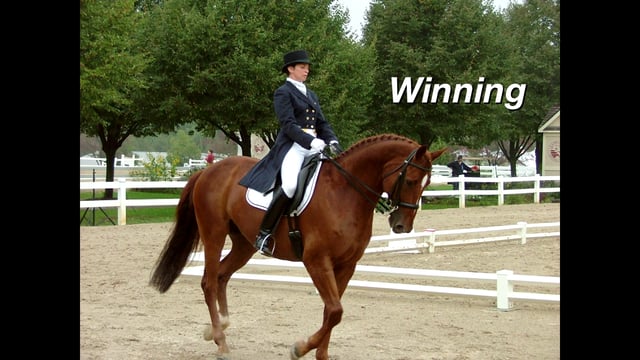 Jennifer Kotylo has created three DVDs in a series called "Improve your Riding Through Movement." The first focuses on the Pelvis, the second on the Upper Body and the third on the Core. The Pelvis program is available on DVD now, but is also be available on digital download through Vimeo and Amazon. The three DVDs can become a game changer for riders who are experiencing pain or stiffness or for those who just want to help their horse move more freely by allowing your body to move in harmony with your horse. Check out the video at: https://vimeo.com/131028972.
Jennifer is a movement and body awareness expert certified in Core Dynamics Pilates, Equilates and the Balimo Method. She also holds an MBA in Strategic Planning from Indiana University and a BA in Economics from the College of Wooster. 
In her ongoing pursuit of ways to help create safer, more effective and pain free riders, Jennifer has recently expanded her arsenal of tools to include a new piece of equipment in her studio called "The Balance Rider." This unique apparatus mimics the unstable back of the horse. A small laser light shines out of the "horse" onto the wall in front of the "rider." The rider's goal is to keep the light as stable as possible while keeping his or her toes off the ground. "I have found that by putting my clients on the Balance Rider, we get immediate feedback on the inherent crookedness of every body. Simply by trying to maintain the stillness of the light, the rider must turn on the most core of all of the core muscles – the stabilizers – those which lie very near to the spine," says Jennifer. 
Jim Lauter, inventor of The Balance Rider, earned his degree in Exercise Science at the University of Colorado. A high school football coach for 15 years, Jim has become an expert in the fields of proprioceptor [proh-pree-uh-sep-tor] exercise and core training. Proprioceptors are sensory units (receptors) within our muscles, tendons and joints.
Married to a lifetime horsewoman, Jim conceived the idea for The Balance Rider to specifically target––from a unique seated position––the core muscles and proprioceptors that are so vital to physical fitness. "Balance," Jim says, "is not always recognized as an essential component of fitness. But the simple fact is that every form of physical activity –– even just walking, sitting upright or getting in and out of a chair––is enhanced by good balance."
"If you are tired of being stiff and sore, you need to get to know Jennifer and her work!" said Bonnie.
For more information visit Jennifer's website at http://jenniferkotylo.com. Jennifer is available to speak at your next event, or to teach your next clinic. She can be contacted directly at [email protected].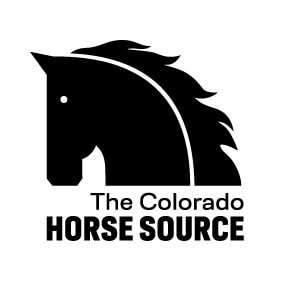 News from the horse industry. Sharing today's information as it happens. The Colorado Horse Source is not responsible for the content of 3rd party submissions.