Research has proven that omega 3 fatty acids help reduce inflammation in performance horses, increase stride length in race horses, improve overall immunity, and also improve sperm quality in breeding stallions. It is speculated that if supplementation can help with inflammation in performance horses, what would the benefits be for reducing inflammation for arthritic senior horses? The benefits of omega 3's are certainly there, but the quantity requirements are still a bit elusive unless a horse is on plenty of green grass. Since it is hard to get enough omega 3's in horses fed hay, Triple Crown has created two new products. TRIPLE CROWN OMEGA MAX® is 100% ground flax. A proprietary process based on how the seeds of golden flax are screened and cut, gives Omega Max a 2 year shelf life. This is significantly longer than other ground flax products on the market. This product is new, so be sure to ask your Triple Crown retailer to order it for you. It can also be purchased over the internet at http://www.triplecrownfeed.com/supplements/triple-crown-omega-max-omega-3-oils-horse-health.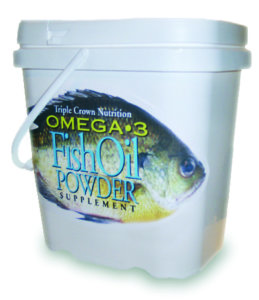 TRIPLE CROWN FISH OIL – was reformulated last year to improve palatability. It has a flaxseed/rice bran base to enhance Omega 3 fatty acids even more than before. It can be ordered from a retailer or over the internet at http://www.triplecrownfeed.com/horse-supplements/horsesupplements-fish-oil-powder.
Published February 2012 Issue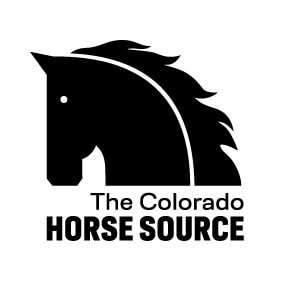 The Colorado Horse Source is an independently owned and operated print and online magazine for horse owners and enthusiasts of all breeds and disciplines in Colorado and surrounding area. Our contemporary editorial columns are predominantly written by experts in the region, covering the care, training, keeping and enjoyment of horses, with an eye to the specific concerns in our region.