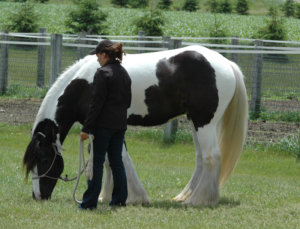 The University of Guelph's award winning continuing education program has unveiled their new Equine Welfare Certificate which will offer students the opportunity to explore animal welfare issues in the horse industry both locally and globally. Made up of six online courses, this program has been designed to engage students who have a passion for making a better world for our equines, and will examine the biological and emotional factors that affect a horse's quality of life. Offered by the Campbell Centre, Equine Guelph, and the Centre for Open Learning and Educational Support, the Equine Welfare Certificate core courses include Equine Welfare, Advanced Equine Behaviour, Advanced Equine Health through Nutrition, and Global Perspectives in Animal and Equine Welfare, as well as two elective courses including Health and Disease Prevention, The Equine Industry, Equine Nutrition, and Advanced Equine Anatomy. While acknowledging that most only want the best for their beloved equines, many horse lovers yearn for the chance to better understand why horses do the things they do and recognize situations that may compromise horse welfare. "This program has been designed to provide students with the tools to become familiar with negative emotional states and recognize how welfare can be objectively assessed in the horse to improve its overall health," says Gayle Ecker, Director of Equine Guelph. For more information, please contact the Centre for Open Learning and Educational Support at [email protected], call 519-767-5000 or visit www.EquineWelfareCertificate.com.
Published July 2012 Issue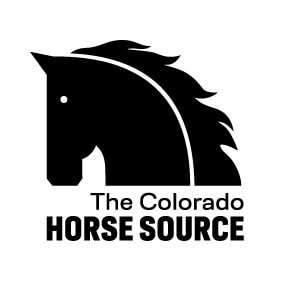 The Colorado Horse Source is an independently owned and operated print and online magazine for horse owners and enthusiasts of all breeds and disciplines in Colorado and surrounding area. Our contemporary editorial columns are predominantly written by experts in the region, covering the care, training, keeping and enjoyment of horses, with an eye to the specific concerns in our region.