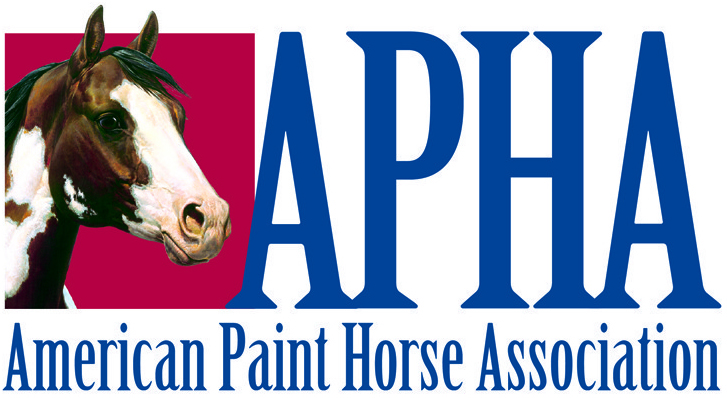 This year, APHA turns 55 years old and we are celebrating our anniversary in a big way. Take advantage of a special offer when you join, renew or extend your APHA membership. Continue being a part of the association you love while receiving cool gifts and useful benefits.
For a limited time, we have a special 55th anniversary offer available to those joining, renewing or extending their memberships:
1-Year Membership ($45) – Receive a striking APHA decal, membership card, and subscription to our multiple-award-winning, members-only Western lifestyle magazine, CHROME.
3-Year Membership ($105) – Save $30 versus three annual memberships; receive the decal, the card, the CHROME subscription PLUS a beautiful, commemorative 55th anniversary lapel pin.
5-Year Membership ($175) – Save $50 versus five annual memberships with "THE WORKS"; receive the decal, the card, the CHROME subscription, the lapel pin AND a 5"x7" lithograph print of Suanne Wamsley's original Sustaining the Legacy illustration.
In addition to your CHROME subscription and thank-you gifts, as an APHA member, you are also eligible for preferred rates on APHA transactions and a host of other special member benefits, such as access to our Xtras program, specials on Paint Horse Journal subscriptions and advertising, and HorseIQ discounts.
Savings through the Xtras program alone could return the cost of your membership in a flash! Through this rewarding program, members receive preferred pricing on RAM Trucks (which includes the Chrysler suite of RAM, Dodge, Chrysler, Jeep and Fiat vehicles), John Deere tractors and other equipment, roadside assistance through USRider, discounts on hotel and car rentals, insurance, Sherwin-Williams paint and more.
APHA members are also able to subscribe to the Paint Horse enthusiast's "bible", the award-winning, monthly Paint Horse Journal, at an exclusive member price and get special rates on advertising, as well.
Members also receive 30 percent off each month of HorseIQ—our innovative online exhibitor education platform that offers a leg up in the show pen with interactive lessons according to current rules and judging standards.
"Our members are what makes APHA so great," Executive Director Billy Smith said. "What better way to celebrate this monumental milestone than by thanking them with some great gifts with their membership."
To learn more about our special 55th anniversary offer or to join, renew or extend your membership today, visit apha.com/join.
About APHA

The American Paint Horse Association is the world's second-largest international equine breed association, registering more than a million horses in 59 nations and territories since it was founded. APHA's mission is to inspire, nurture, promote and provide meaningful experiences to generations interested in preserving the versatile Paint Horse.
This article sponsored by: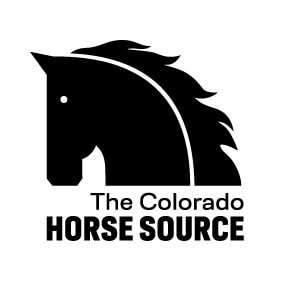 News from the horse industry. Sharing today's information as it happens. The Colorado Horse Source is not responsible for the content of 3rd party submissions.