Do you know a horse that is fearful, disrespectful or spooky?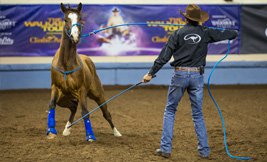 He could be just the horse Clinton is looking to work with at his upcoming Walkabout Tour in Kalispell, Montana, September 10 and 11 at the Majestic Valley Arena. At each tour, Clinton works with local horses to explain how to start his horsemanship method and how to correct common problems. Four horses are selected for a disrespectful groundwork and riding demo, a general lack of control demo, a spooky demo and a problem trailer loading demo.
If you live in the area of the Walkabout Tour and your horse is 10 years of age or younger and you'd like Clinton to work with him, head over to the Walkabout Events website to learn more and submit an application.
(Please note that you will only be contacted if your application is selected.)
Submit a demo horse: http://www.walkaboutevents.com/Tour/DemoHorse?Length=0
This article sponsored by: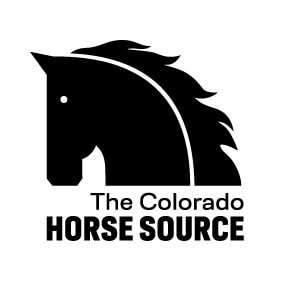 News from the horse industry. Sharing today's information as it happens. The Colorado Horse Source is not responsible for the content of 3rd party submissions.