A series of exciting equestrian clinics and recreational events are being packed into the sunset of this year's riding season at Fire Mountain Trail Course located just north of Sedro Woolley, WA.
Geared for horses and their humans of all ages and skill levels, activities are designed to offer enjoyment and enhance confidence for participants.
Persons interested in making their way on trails can benefit from the Trailmeister Weekend opportunity being offered by Robert "TrailMeister" Eversole on August 28-30. This weekend will be filled with learning to camp with your horse, including the techniques of high-lining; reading a topographical map with a compass; and enjoying the adventure of a Moonlight Forest Ride. More info on this clinician can be found at www.TrailMeister.com. This 3-day clinic is $200, includes camping and haul-in, and is limited to 50 participants. RSVP is required.
Persons looking for an opportunity to spend all or part of Labor Day Weekend with their horse can participate in the facility's Orientation and the Play Day that follows on Saturday, September 5 ($30); explore the Map Quest Fun Ride on Sunday, September 6 ($10); or join in on the Orientation on Monday morning September 7 ($30) and raise the bar of communication with your horse in the Riding Well Grounded workshop available on Monday afternoon September 8. Normal camping and haul-in fees will apply to the Labor Day weekend events.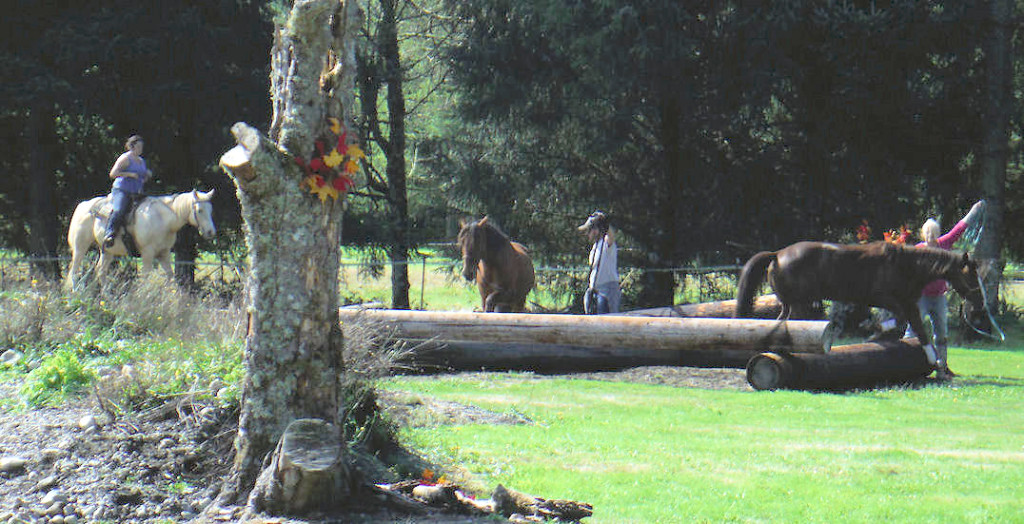 Persons who have completed Orientation will have access to the Trail Course at Fire Mountain 7 days a week during daylight hours, except when blacked out for organized events. They may also participate in subsequent Orientations and related workshops for just the normal haul-in fee.
Fire Mountain's final event of the year is the Autumn Trail Challenge/Schooling Show on Sunday, September 27 ($40 plus normal haul in fee). This ride will incorporate obstacles on the Trail Course as well as on the trail ride that is part of this event. In-hand participants will remain on the Trail Course for additional challenges. Participants will be able to choose their own level of difficulty at each obstacle.
All events are family friendly and structured to accommodate in-hand as well as under saddle participants.
Visit www.firemountaintrailcourse.com for more information, or email [email protected] for address and driving directions. You can also like their FaceBook page at www.facebook.com/FireMountainTrailCourse to message them with your questions.
This article sponsored by: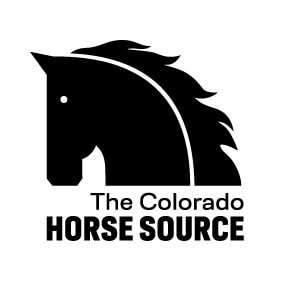 News from the horse industry. Sharing today's information as it happens. The Colorado Horse Source is not responsible for the content of 3rd party submissions.