Your horse wants to go
New business which organizes events and hosts trips for horse owners
Cameron Park, CA – January 15, 2016
Getaway Horseplay, LLC is a new business which offers a variety of organized events and hosted trips that are educational and recreational for horse owners.  Adventures range from one to five days at selective venues in the United States with activities that are competitive and non-competitive. A diverse group of qualified equine professionals teach horsemanship clinics and guide trail rides. Consumers register and purchase events and trips via the Getaway Horseplay website.
Owner, Cherie Cross, said "Getaway Horseplay is about sharing a meaningful time with our horses and friends." For the past 25 years of being a horse trainer and riding instructor, she understands equines and equestrians.  Cherie enjoys a partnership with her own horses and likes to travel. That's what inspired her to create Getaway Horseplay.  She explained it this way, "We take our horses on vacation."
Getaway Horseplay, LLC is a company that coordinates events and trips especially for horse owners with an emphasis on horsemanship, hospitality and recreation. Its purpose is to entertain equine enthusiasts through a variety of horse related activities at selective venues in the United States. The company strives to provide a safe environment for the well-being of participants and horses. See what's happening at getawayhorseplay.com

Cherie Cross is a mobile horse trainer and horsemanship instructor in northern California. Her business Cross Performance Horses develops personalized programs for clients and their horses. Cherie regularly competes and coaches students at Cowboy Dressage™ shows. She is an avid trail rider and the northern California Director for Equine Trail Sports. Get to know her better by visiting the website crossperformancehorses.com
Contact Cherie Cross at (530)680-7518 or [email protected]
This article sponsored by: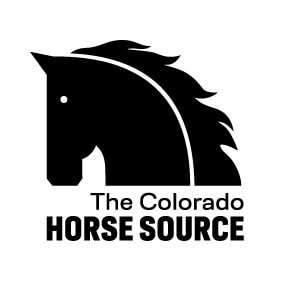 News from the horse industry. Sharing today's information as it happens. The Colorado Horse Source is not responsible for the content of 3rd party submissions.