Number Confirmed: 1
Number Exposed: 20
Facility Type: Private Facility
Age: 2
Gender: Colt
Breed: Quarter Horse (QH)
Usage: Horse Show
Onset of Clinical Signs: 9/6/2022
Clinical Signs: Weakness, Unable to Rise, Fasciculation History 1 day duration of limping/dog sitting hard time getting up on all
Vaccination Status: Unvaccinated
Horse Status: Recovering
Comments: A horse in Adams County has tested positive for West Nile Virus. For more information go to: WNV factsheet. 
UPDATE: Update to alert 2724: Our office just learned that this additional horse died on 9/11/22.
See past published Outbreak Alerts: www.coloradohorsesource.com/category/news/alerts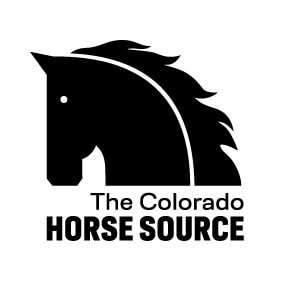 News from the horse industry. Sharing today's information as it happens. The Colorado Horse Source is not responsible for the content of 3rd party submissions.